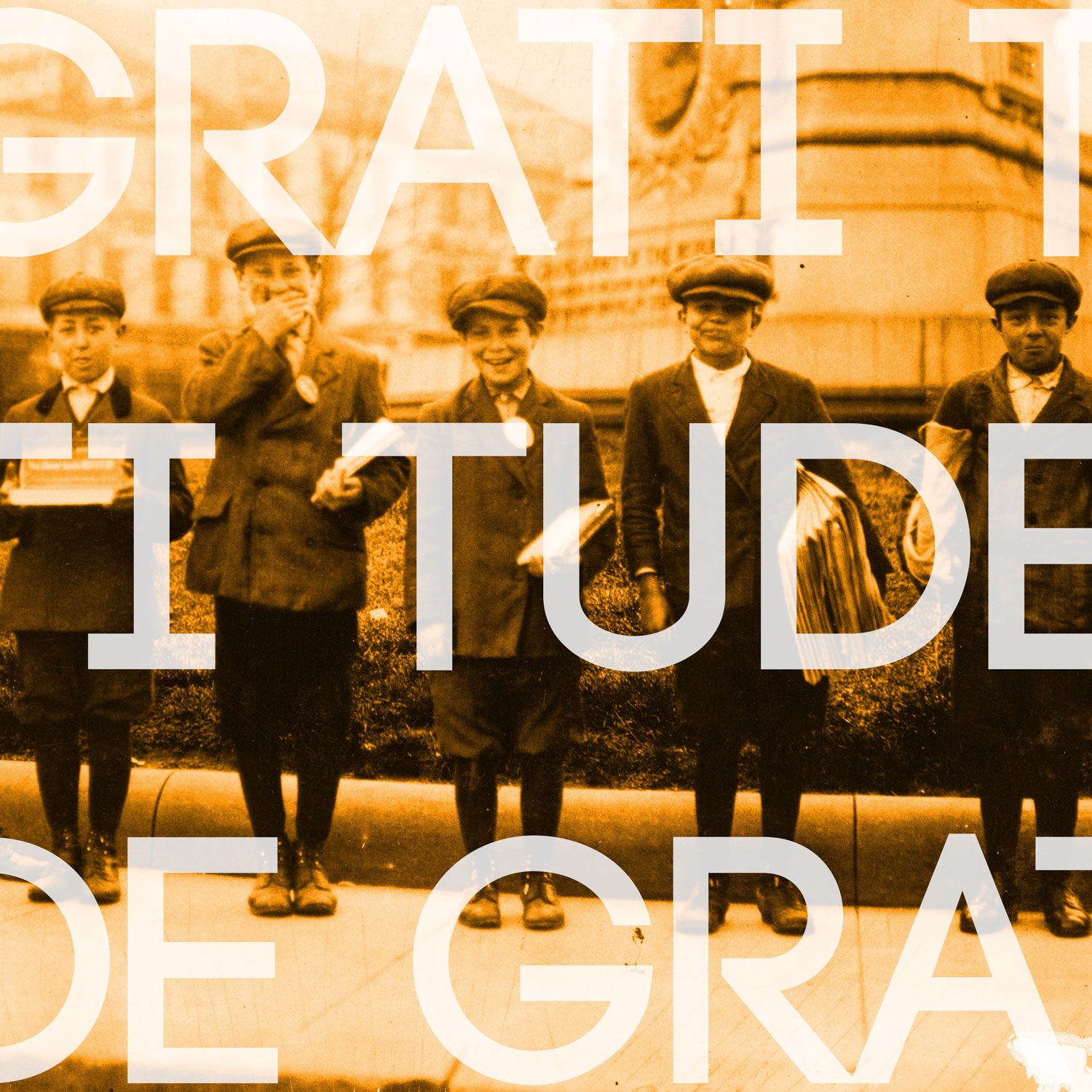 Are you tired of garbage music? Us too. We worked real hard to make some music worth hearing, and you can find the results on our new album Quadrants, set to release on September 24th via Bad Friend Records.
The first single just debuted on Consequence of Sound, and if you dig it, you can preorder the record now to get an immediate download of the single along with an exclusive limited edition print designed by the band.
More news, shows, and tunes to come!